Kevin's Homepage
Enjoy your stay
Home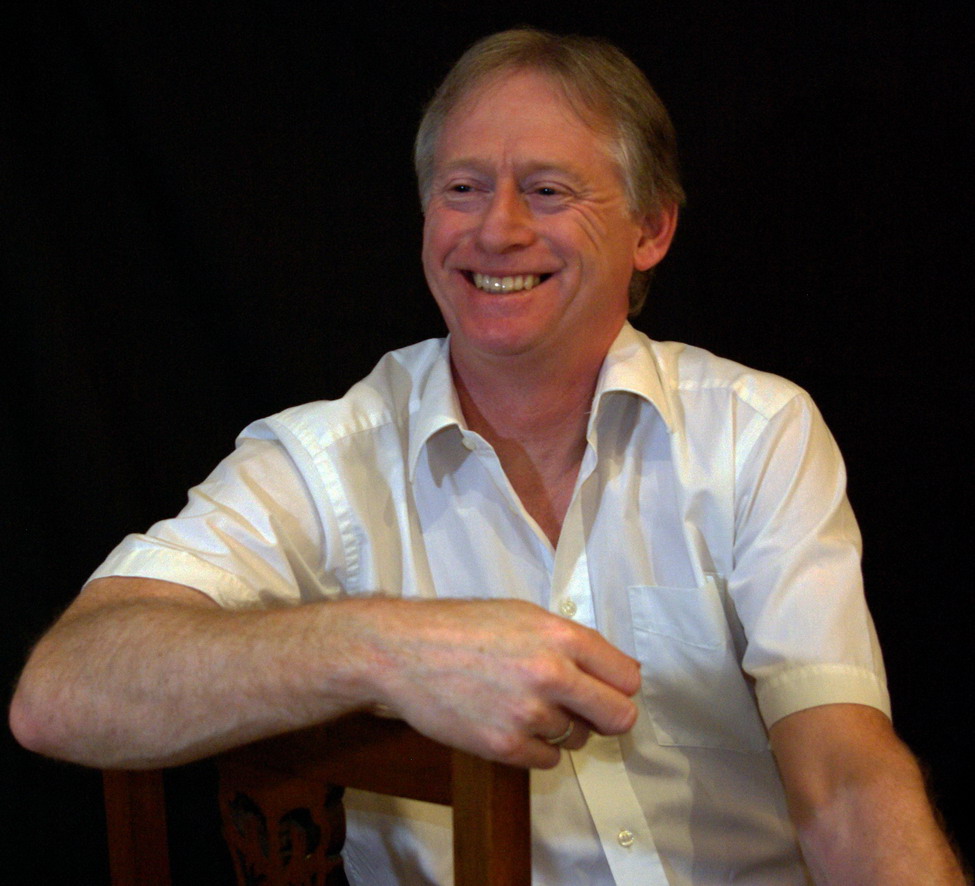 Hello and welcome to my home page.
I have moved my web site from a server that I ran at home to a professional host. Also I'm using Joomla to manage the site content, which I am learning at the same time.
The intention is to start of with a minimal page in Joomla and gradually build it up over the comming months.